Projects
This project aims to radically transform traffic management, emergency response, and urban planning practices via predictive analytics on rich data streams from increasingly prevalent instrumented and connected vehicles, infrastructure, and people. Road safety and congestion are a formidable challenge for communities. Current incident management practices are largely reactive in response to road user reports. With the outcome of this project, cities could proactively deploy assets and manage traffic. This would reduce emergency response times, saving lives, and minimizing disruptions to traffic.
Learn more.

Artisanal and small-scale mining (ASM) has experienced explosive growth in recent years due to the rising value of mineral prices and the increasing difficulty of earning a living from agriculture and other rural activities. An estimated 40.5 million people were directly engaged in ASM in 2017, up from 30 million in 2014, 13 million in 1999 and 6 million in 1993. That compares with only 7 million people working in industrial mining in 2013.
Learn more.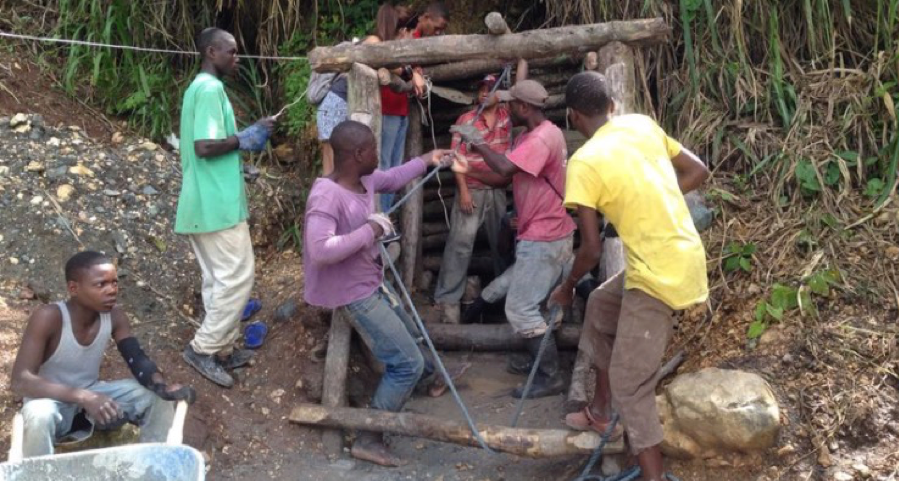 Imagine that in the near future a patient needing surgery will swallow a small mobile robot that can autonomously perform the procedure without any external incisions or pain. Such robots have the potential to make state-of-the-art surgical concepts a reality by providing an unconstrained mobile platform to visualize, manipulate and surgically treat tissue. The project's strategy will also harness the excitement surrounding robotics and computer science, and leverage it with the Investigators' exceptional infrastructure for education innovation and outreach to provide new, inspirational educational experiences for students.
Learn more.