Projects
This project is funded by
DOD-OEA
, Phase I: 2017/06 – 2018/12 (completed), Phase II: 2019/02 - Present.
Additive manufacturing (AM) and data-driven design are becoming increasingly common in a wide range of industries. Unlike plastics 3D printing, which can be done by hobbyists in their homes, AM of metals requires a high-level of skill, expertise, and specialized know-how to adjust and tune the manufacturing process for a specific part geometry, material, or desired functional outcome. As such, building a new part or changing to a new material with AM processing is currently time consuming, tedious, and expensive (on the order of 5 years and $5M for a single "A-Basis Allowable" part).
Learn more.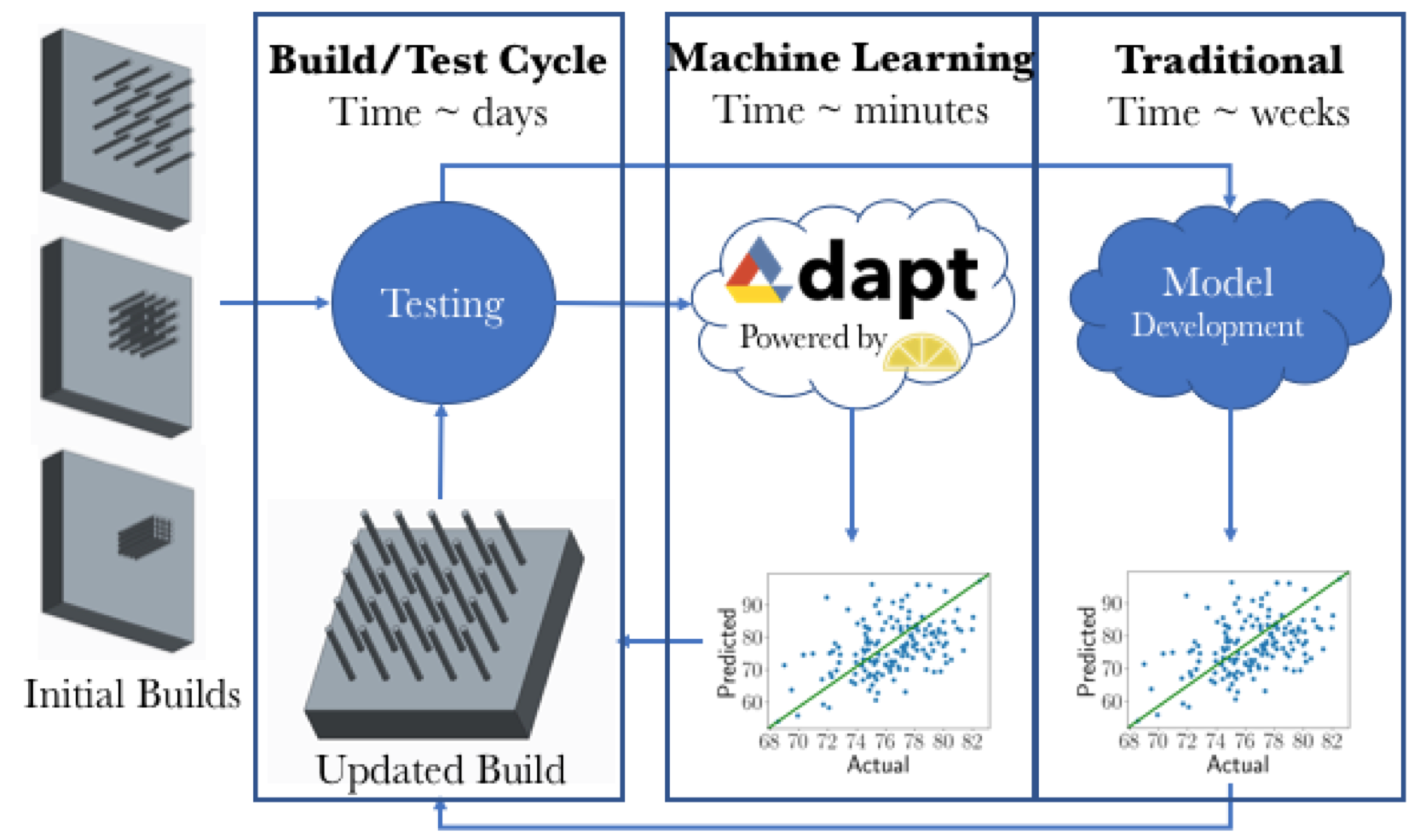 Imagine that in the near future a patient needing surgery will swallow a small mobile robot that can autonomously perform the procedure without any external incisions or pain. Such robots have the potential to make state-of-the-art surgical concepts a reality by providing an unconstrained mobile platform to visualize, manipulate and surgically treat tissue. The project's strategy will also harness the excitement surrounding robotics and computer science, and leverage it with the Investigators' exceptional infrastructure for education innovation and outreach to provide new, inspirational educational experiences for students.
Learn more.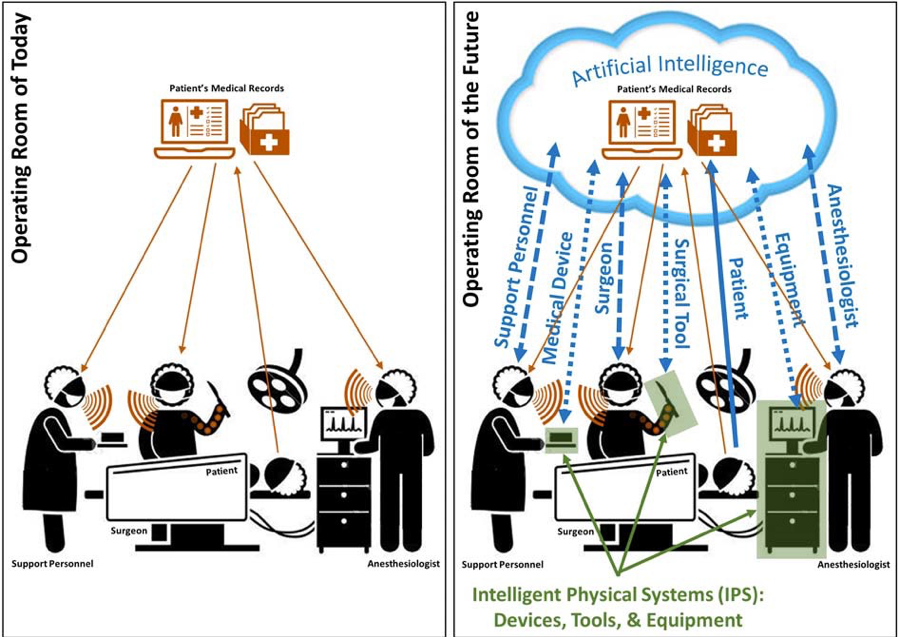 This project is funded by
Danone
, 2018/12 - 2019/05 (completed).
Although communities of microorganisms, originally referred to as microbiota, have been studied for a long time, the field has taken off in 2002 with the advent of metagenomics, which for the first time equipped us with a way to "see" the incredible diversity of species around us — too small to see with or own eyes. Now, the microbiome is not only of interest in environmental samples, but also within our own bodies.
Learn more.